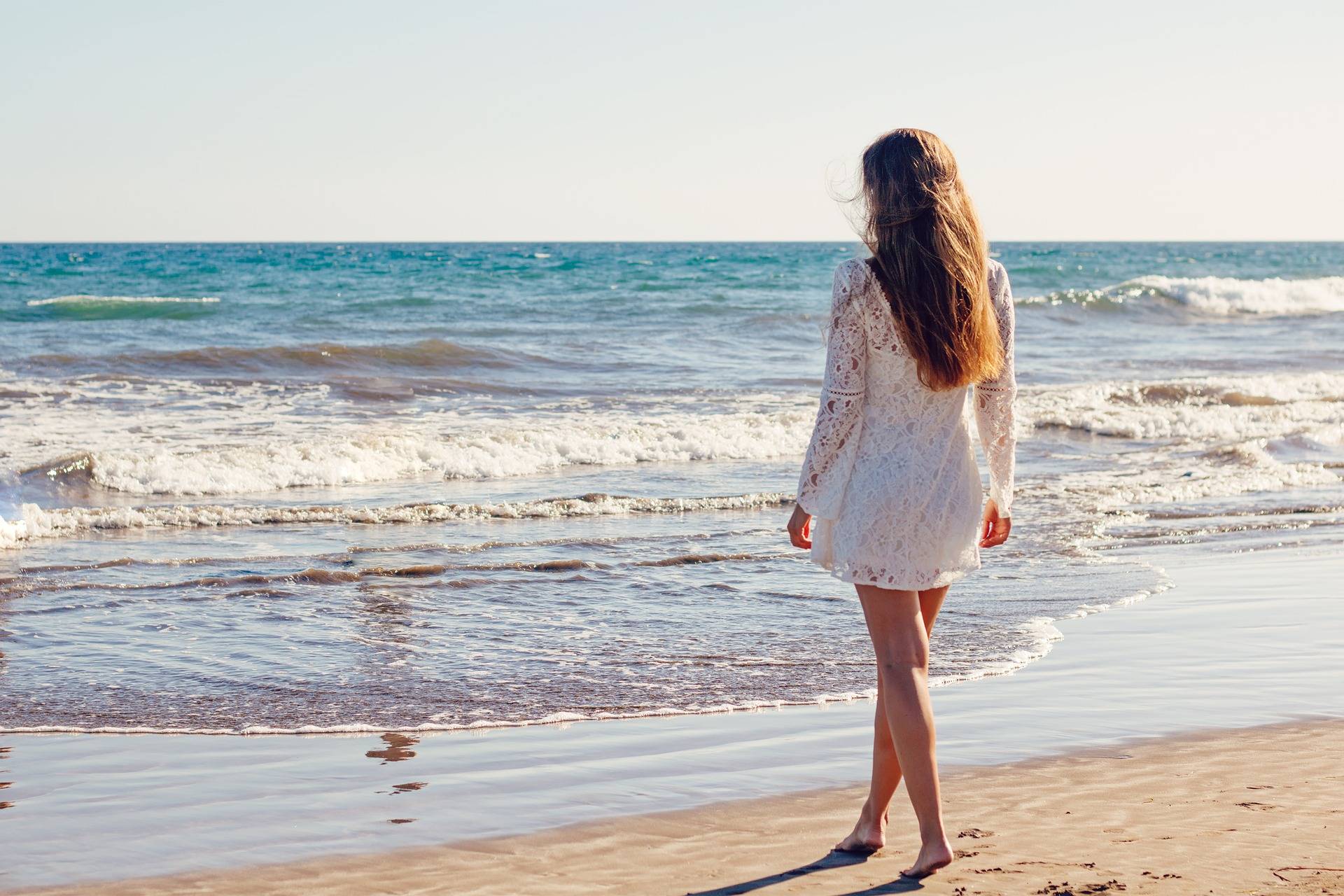 At C'est la vie, along with providing time and task magement services, we offer lifestyle management services.
Sometimes we may have an idea of where we want to be in our lives, but not necessarily sure how to get there.
Your goals may include creating an efficient time management system or establishing work/life balance, but without a plan achieving them may seem overwhelming. Based on your current goals, we want to help you come up with a comprehensive plan that clearly defines the steps you can take to move forward.
Strategies may include implementing some personal concierge services to achieve some of the goals set.
1. Initial Consultation Session
Consultation session to exchange information and determine the direction and level of help you may require.
2 . Determine Areas of Focus
At this point we help guide you in defining your goals, during this step we will attempt to determine whether the goals are specific, measurable so you can have an indicator of progress, attainable, realistic given available resources and that they have a set time frame.
3. Design Action Plan
Once the goals have been set it's time to come up with an action plan, while we come up with the plan outline, it is up to you to determine whether these are in line with your vision. You can notify us about any changes you want to make and we can always rework the plan for you.
4. Implement Action Plan
This step is about putting your plan into action. We will be there to help as you put forward all the ideas set out in your plan, ready to make adjustments for you as you go.
5. Monitor and Review
One of the most important steps, once action has been taken, is to review and reflect on the progress that has been made. This is the time when you determine what has worked for you so far and what might need to be reworked. If an issue arises we will help in figuring out whether it's the action that needs to be adjsuted or if we must take another look at the initial goal.
It is important to remember that we are here to help facilitate and guide you, it is always up to you what steps you want to take and determining how well they fit into your vision. Our level of involvement will always be based on your needs.