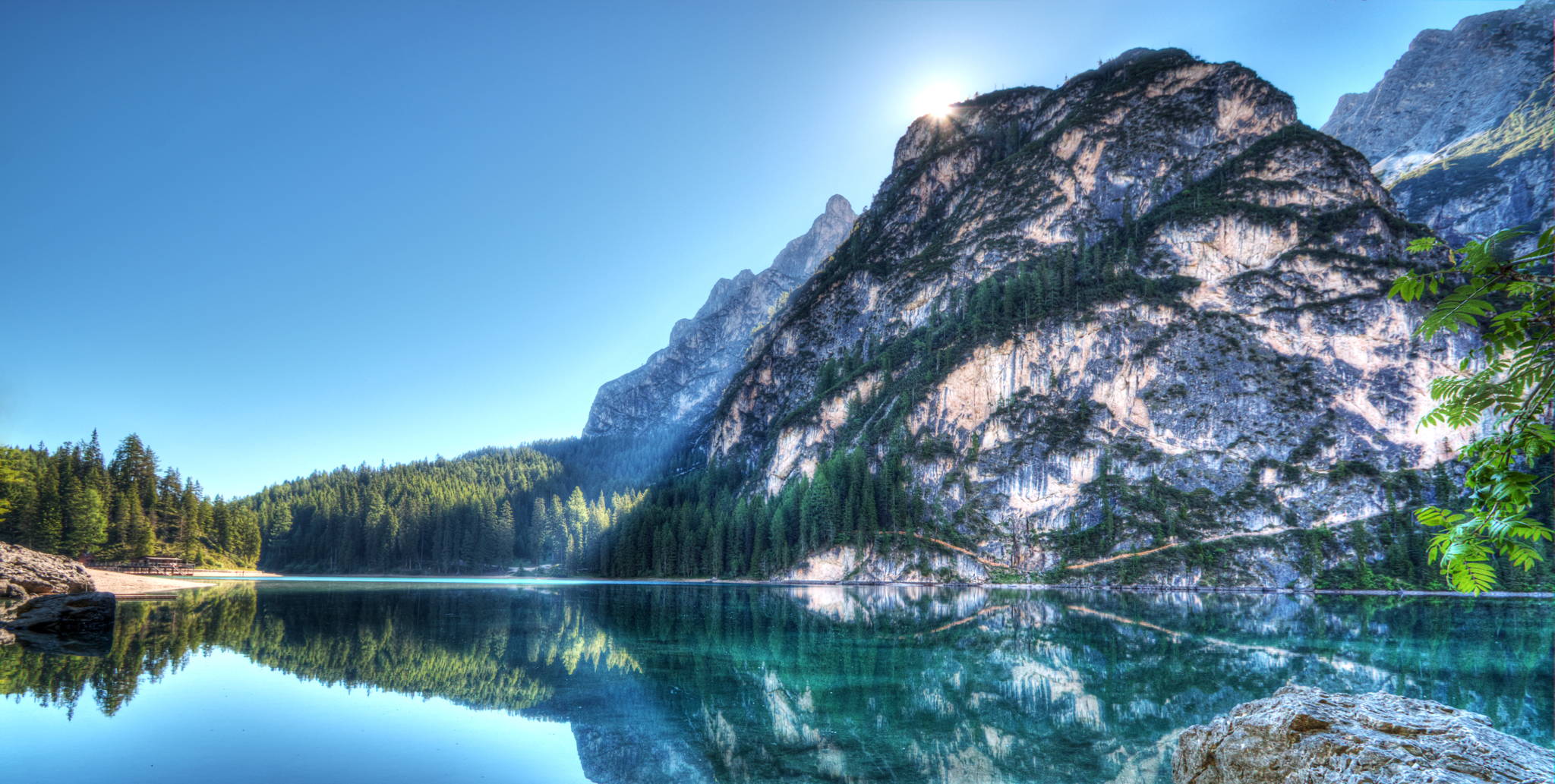 Consultation
You can call or email us to set up a free consultation session (30 minutes), during this session you will let us know what areas you're having difficulty with and we can craft a service package that best suits your needs.
By taking a short amount of time in our first meeting we can build your service profile so that you know what to expect from us and we know how to best serve you.
CLV Hours
The tasks are sectioned based on the amount of time it takes to complete them, and also the complexity of the task. Based on the services you may require and an estimate of the time it may take, you would be able to determine how many hours you might need, and make your purchase accordingly.
There are 2 pricing formats that we use:
1. Clients can pay for a set number of hours that go towards a service.
2. If the requested service doesn't fit into one of the sets, or you require a variable amount of time, then you can purchase individual hours. You will be given an estimate of the time required to complete the task, and then billed accordingly.
Once you know the amount of points you might need you can select a pricing plan, you can purchase a package for either 5 CLV hours with the Basic plan, 10 CLV hours with the Standard plan, 15 CLV hours with the Enhanced plan. Or you can purchase individual CLV hours as you go with our A la Carte plan.
If the number of hours purchased does not cover the service requested, you will be notified and required to pay the additional fees before we proceed.
A detailed statement will be provided regularly outlining how your time has been used.