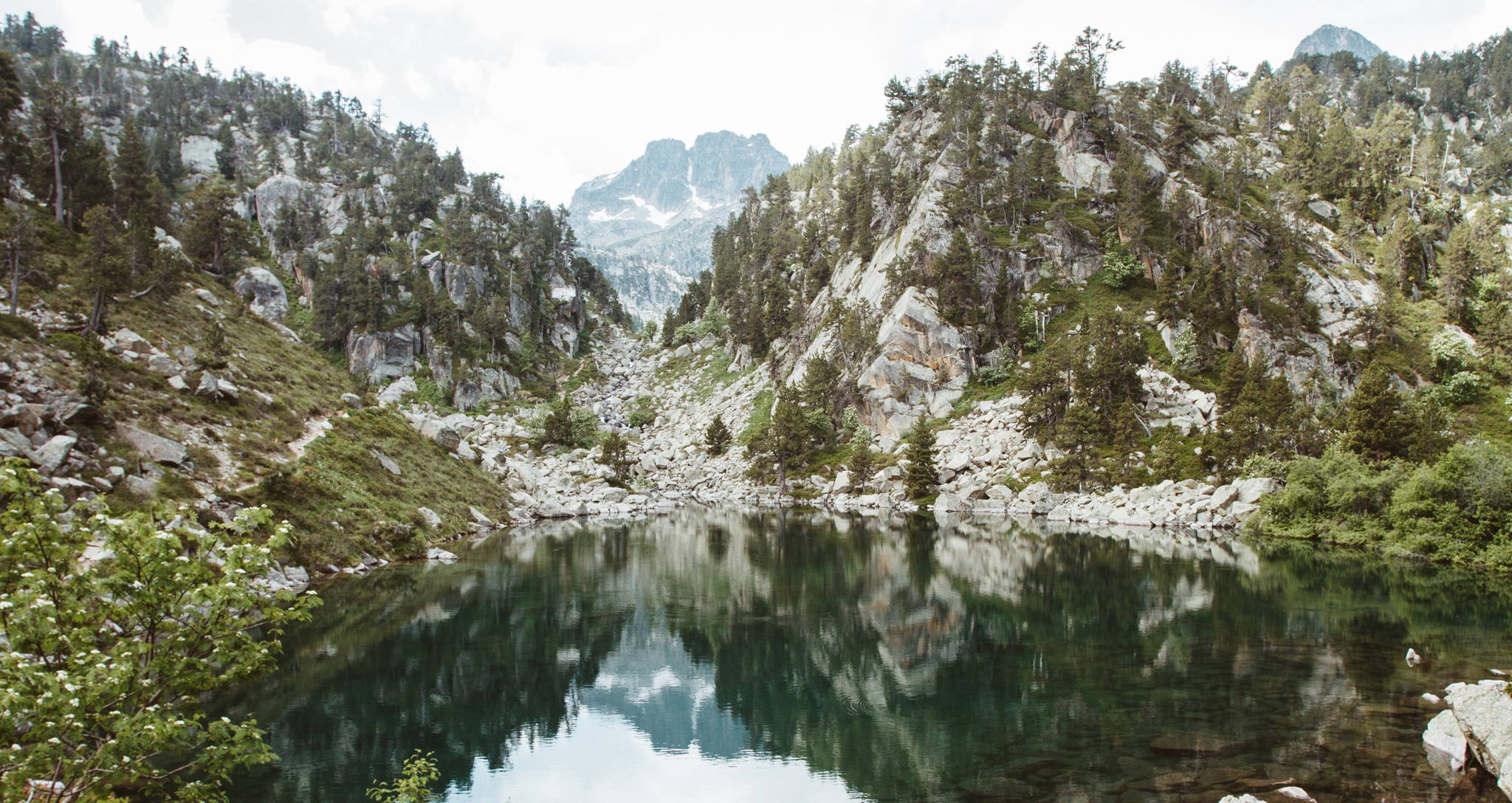 C'est La Vie is a French expression which means "that is life", in other words sometimes things happen in life that we cannot change or control, this can be work deadlines that must be prioritized, trips to be canceled or events that are missed.
Our company believes though, that each person has the ability to create the life they want to live, and we want to be the ones to help facilitate this for you.
Working hard and striving to build your career, or providing for your family are admirable aspirations. However these things can sometimes take over all other aspects of one's life.
What we want to do is give you more time to actually enjoy all the things you've accomplished in the way you want.
We assist by addressing tasks that fill up your schedule and can easily be completed by a set of helping hands. Instead of rushing around trying to fit everything into your day, let us complete those things that don't require your full attention, and leave you time to focus on what truly matters to you.